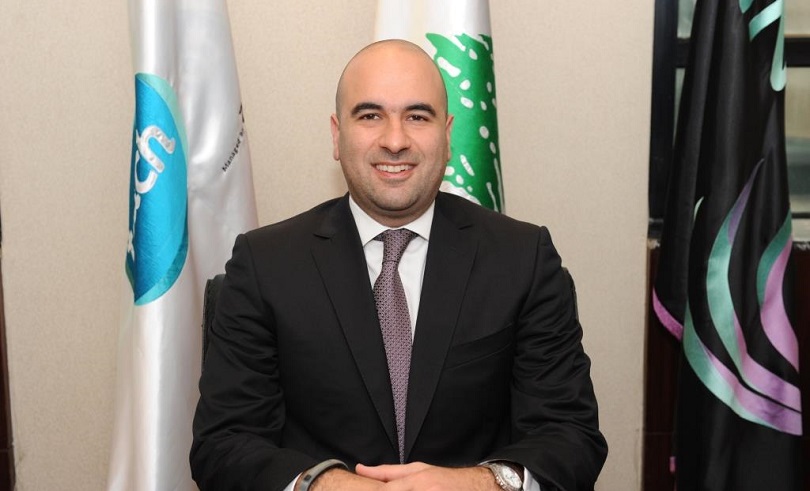 Nadim Khater - Chief Commercial Officer

Armed with excellent communication and management skills, Nadim Khater, the Chief Commercial Officer (CCO) at touch, enjoys a 360° approach of the telecom industry, from both technical and business angles. Khater has a thick and diversified portfolio behind him, the outcome of over 5 years of consultancy and 7 years of operational work in Telecoms.
Prior to working with touch, Khater was a Telecommunication Industry consultant at Accenture. His career encompassed eBusiness implementation strategies and programs including eGovernment and eProcurement for leading regional companies, in addition to Systems Management Services, Customer Care Support and Organizational Planning.
Recruited by Zain (formerly MTC Group) in 2004, he became a member of the management team at touch Lebanon. Nadim then moved from HR to IT and finally to the Commercial area. His challenging role as CCO holds him responsible of providing state of the art products and services that match the ever-changing market's requirements and customers' needs. In addition to managing sales, roaming, and customer care.
Khater holds a masters degree in engineering management from Virginia Tech University, USA. Along with a bachelor's degree in electrical engineering from the American University of Beirut.